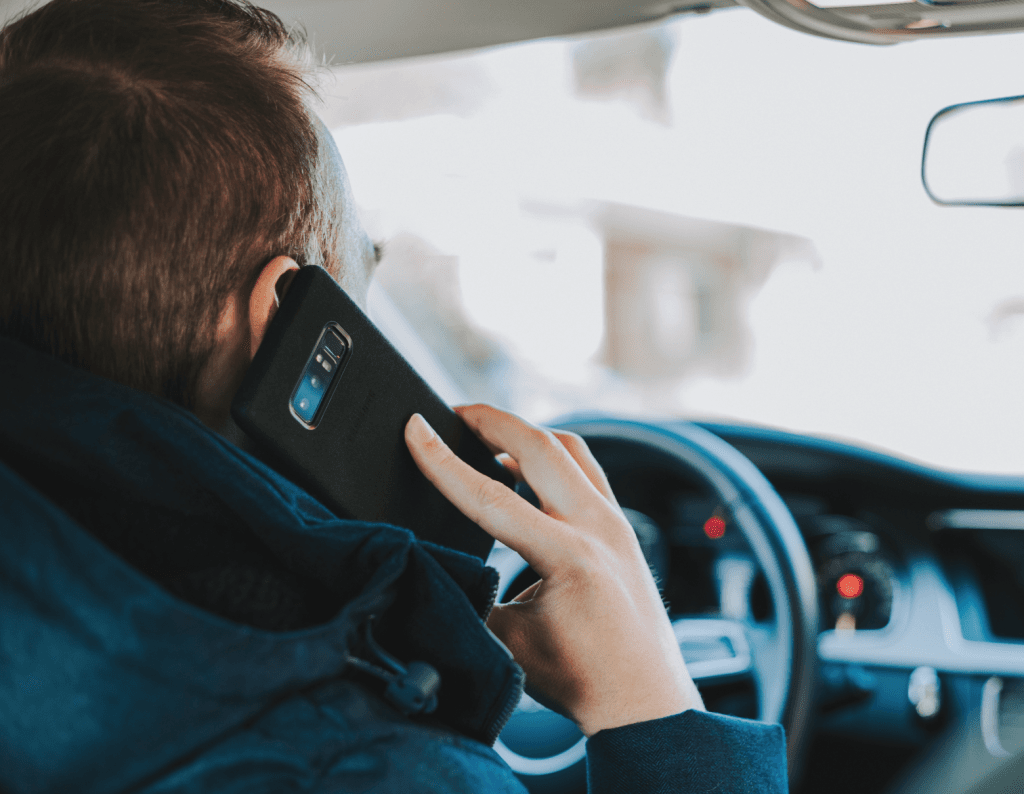 Page Law Firm, P.C. is well known for managing personal injury claims made by motorists, passengers, and pedestrians. Personal injury claims are usually worth pursuing with an attorney. However, there are certain legal presumptions that operate to place fault on one driver or the other depending on how the car accident occurred. In a rear-end collision, there is generally a presumption that the driver who rear-ends another car is at fault in the car accident. The ability to prove fault is a key factor in deciding how to proceed. The following are the appropriate steps to take when involved in a car accident:

1. Stop: Never leave, but stay a safe distance from the scene of the incident, even a minor one.

2. Protect the Scene: For your safety and to prevent any further issues, put in place flares and turn your hazard lights on. Also, to alleviate having to be in the dark without sufficient lighting, be sure to keep a flashlight in your car.

3. Call the Police: Although not required, you may want to inform the police of the incident. Having police on site will be able to further secure the scene. Additionally, you may want an officer present to assist in documenting an automobile claim with your coverage agency. After all, a police officer will be able to provide additional support keeping all parties safe until medical help arrives, if needed.

4. Take Notes: Record events accurately and get as much information from the other party. When the police officers arrive, explain to them what happened as accurately as possible. Also, if you are asked whether you've been injured, it would be best to wait to give a final verdict, so simply replying "i'm not sure" could save you a lot of hassle. Normally, injuries from vehicles grow to be apparent hours after the real collision. If you have a digital camera on hand, or a mobile phone with a camera, you will be able to take pictures of the incident. If you have visible physical injuries, you can document that as well.

5. Call Page Law Firm P.C.: Car accidents frequently happen without warning and in very little time you can find yourself in a situation that can lead to serious physical and financial damage. We are here to help you during your time of need to defend and uphold your rights to a fair trial.

If you or a loved one has suffered a serious injury or death as a result of an auto or car accident, please immediately contact Page Law Firm P.C. toll-free at (866) 507-6166 or (804)353-6166 for an initial free auto and car accident consultation. We will immediately review your auto accident information and respond within 24 hours.