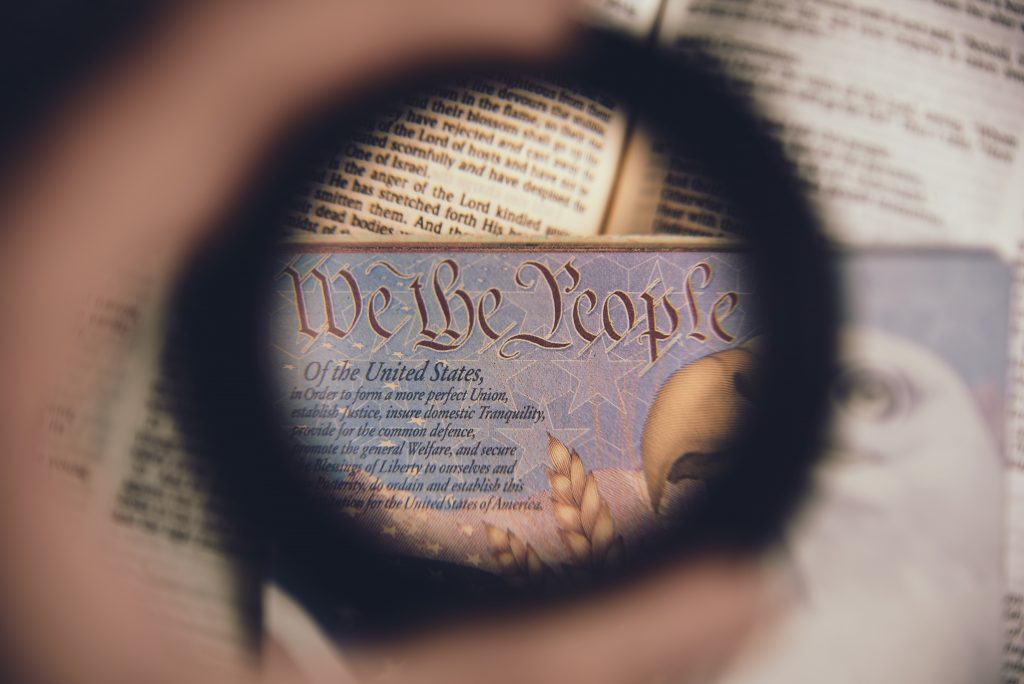 - 2018 Exonerees spent 1,639 years in prison for crimes they did not commit - that's 10.9 years on average per exoneree

- Two of the longest-serving defendants in the Registry were exonerated in 2018: Richard Phillips, who served 45 years and two months for murder in Michigan, and Wilbert Jones, who served 44 years and nine months for sexual assault in Louisiana

- 2018 also saw a record number of exonerations that occurred in part because some official misconduct was committed. Of 151 exonerations, at least 107 included official misconduct by police, prosecutors, or other government officials. Fifty-four homicides – 79 percent of homicide exonerations in 2018 – involved official misconduct.

Download/View the report larger here.