Employment Opportunities
Join Us Today
We have successfully obtained multimillion-dollar settlements by representing people who have been injured due to automotive accidents, commercial vehicle accidents, medical malpractice, nursing home negligence, defective products, and more. This includes people who suffer catastrophic injuries.
If you would like to join our team and help us fight for injury victims, please explore our career opportunities. We look forward to meeting you!
Current Openings
---
Legal Assistant (Richmond, VA)
Compensation: Commensurate with experience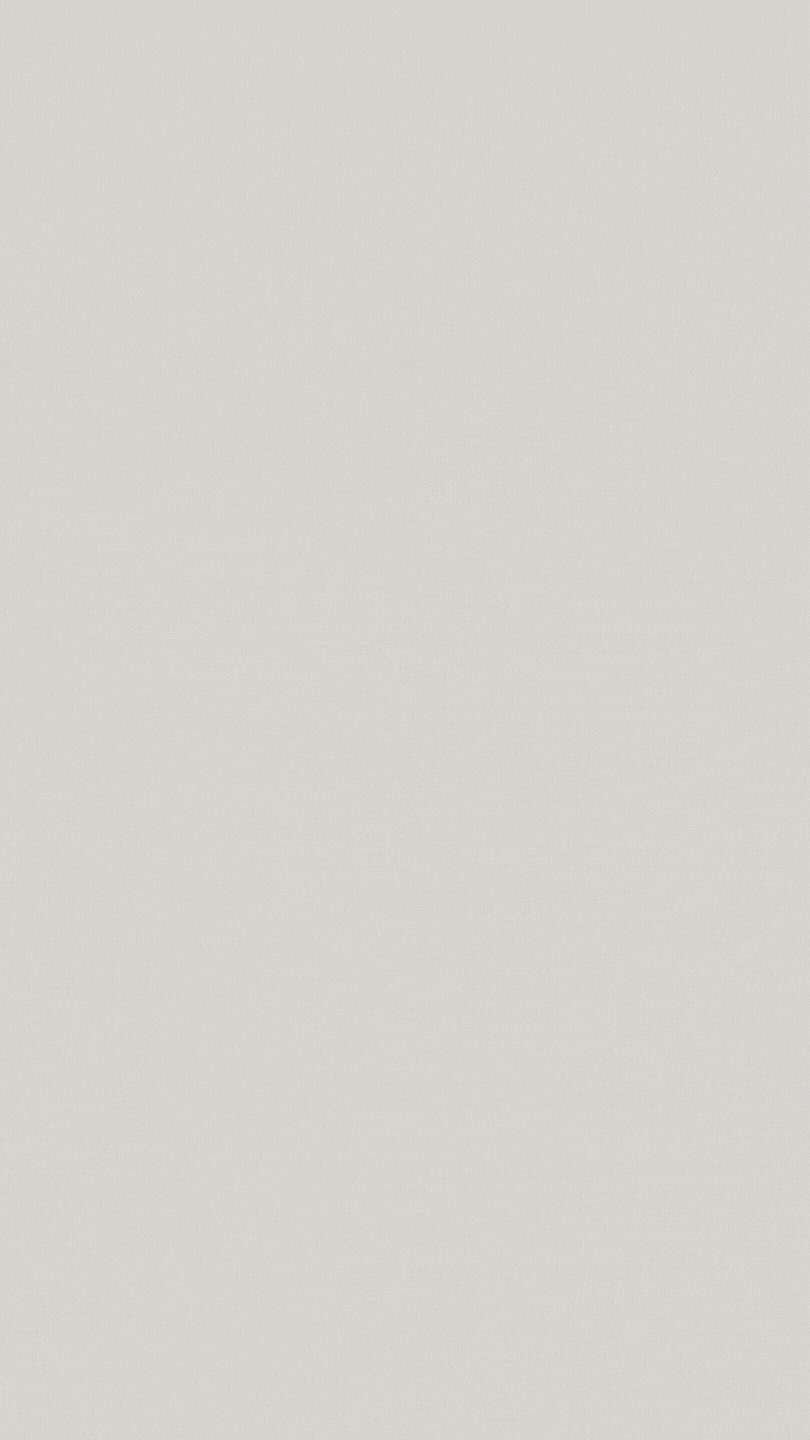 LEGAL ASSISTANT -- Small established City of Richmond litigation law firm in search of a highly motivated individual for a full-time legal assistant to two attorneys. Firm concentrates in areas of personal injury and civil litigation. Candidates with experience in civil litigation are preferred. This is a great opportunity for a bright, self-starter, who would like to advance in the legal field. Salary is competitive.
Skills/Qualifications:
Strong computer/typing skills - 60+ wpm;
Proficient in WordPerfect and MS Word;
Excellent verbal/written communication skills;
Attention to detail/strong organizational skills;
Willingness to work independently and under direction;
Team player; takes initiative;
Professional demeanor and business work attire; Knowledge of Abacus
Excel and PowerPoint is a plus;
Minimum 1 year VIRGINIA legal secretarial experience in civil litigation preferred;
*Responsibilities:
Responsible for two partners;
Preparation of Demand Packages
Contact with clients and the courts;
Typing of pleadings/correspondence/documents;
Assisting with miscellaneous projects;
Telephone coverage;
Hours: 9:00 A.M. to 5:30 P.M., Monday-Friday.
Contact us or call (804) 352-2030 for more information.