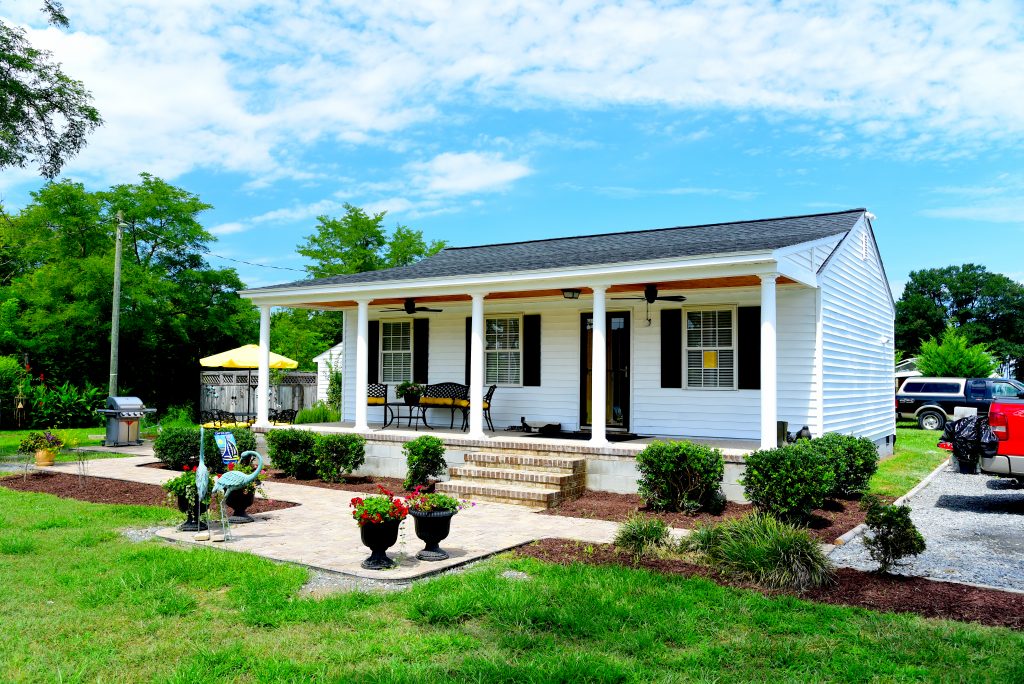 It was a beautiful, sunny Saturday in Heathsville, VA where at a quaint cottage off the beaten path at Ball's Creek Sanctuary on the Potomac River was about to bear witness to the joy and happiness in the making as Attorney Brenda Page welcomed friends, family and clients to celebrate the 35th anniversary of her law practice. Doing anything as a career for 35 years straight is an amazing accomplishment, a fact that Attorney Page does not take lightly. As she walked around the 3.2 acre property greeting attendees with a wide smile along with hugs and hand shakes. It was hard to tell who was happier-- her guest or Attorney Page.
Brenda LaVerne Page received her undergraduate degree from Mary Washington College in Fredericksburg, Virginia, where she studied Political Science. She then attended the T. C. Williams Law school at the University of Richmond. Over the course of the last 35 years, Attorney Page has received numerous accolades, recognition and awards. In addition to the love of her family, the most satisfying thing in her life has been representing victims' rights who have been injured or have died as the result of someone else's negligence.
As with her Heathsville cottage, her unique style is evident at the Page-Smith Law Building located at 2913 Park Avenue in the Museum District of Richmond, Virginia. It is there where Attorney Page and Attorney Alan Duckworth also assist clients in the field of personal injury as well as estates.